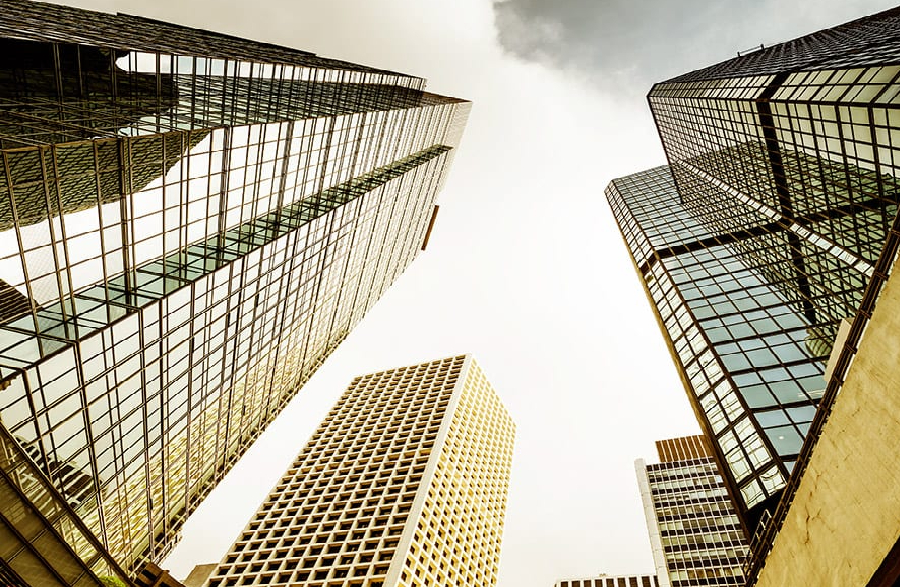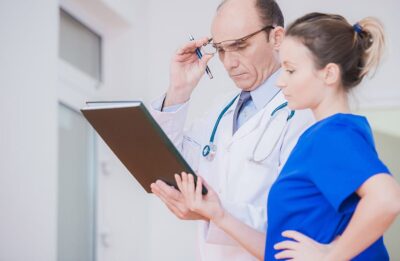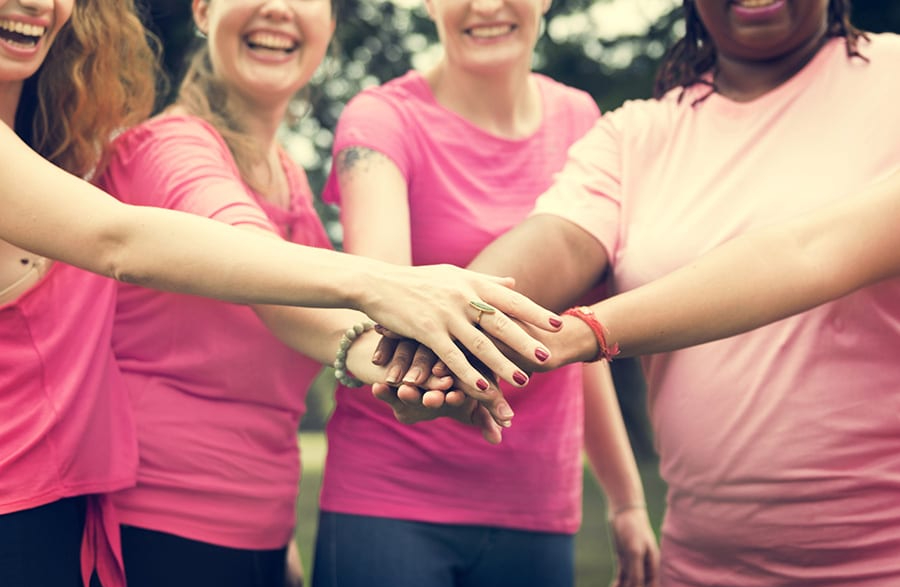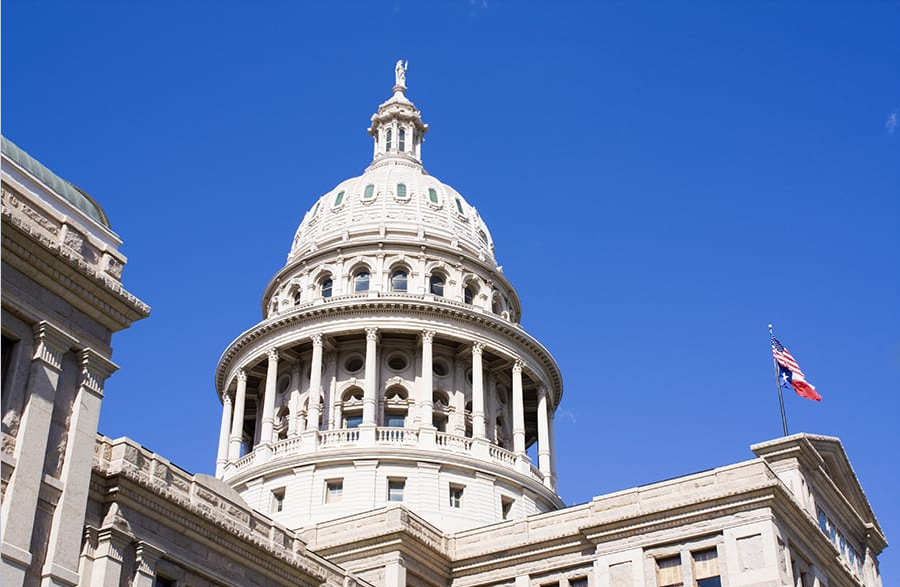 We offer many scalable technology solutions to business clients of all sizes and scopes. What can we help your business with?
Small Business
Medium Business
Enterprise
Startups
Our experience is with Practices of all sizes dealing with compliance, HIPAA, or other governance.  Solutions and strategies to help each office practice safe, private, and secure voice and data communications.
Medical Practices
Dentistry
Specializations and clinics
We have specialized over the years in providing technology solutions to non-profits by offering a variety of economical products and services.
Arts and Culture
Foundations
Community
We work with many state, local and federal government agencies to supply them with hardware, software, licenses, cloud, and IT services.
Local Government
State Government
Federal Government
Don't see your industry listed, Call us to inquire if we can help your organization.
Many of our solutions are cloud-based and can be delivered anywhere in the world with ease. We have no boundaries for those types of solutions. However, some solutions require onsite, in-person attention. Currently, we conduct business in Texas, primarily in the Dallas-Fort Worth area. We are, however, continually growing and adding new service areas.
Our office headquarters is located in Plano, TX. We have a complete sales and service department at this location.
A service location does not bind NCC. Our toolset and team allow us to provide your organization with remote or onsite requirements wherever you may be located.
We look forward to helping you with any business technology, cloud computing, or cybersecurity need you may have. Contact us to learn more about our offerings and set up an initial meeting to discuss your needs.
Not located in Texas? Give us a call to see if we service your area.
Frequently Asked Questions
Turn to NCC for all of your business IT needs! We proudly serve a broad range of organizations throughout Texas. Our clients include government offices, accounting/finance firms, healthcare, construction companies, and many others.
NCC provides a full range of IT solutions for businesses of all sizes. We offer fully managed IT services (including cybersecurity, help desk, and 24/7 network monitoring), cloud services, and IT consulting.
Certainly! Our expert team can help you leverage the power of the cloud to increase productivity, improve network security, and lower your expenses. We offer all of the cloud solutions you need to make the most of this technology.
NCC can serve as your business' outsourced IT department, managing all of your technology needs while keeping costs low. Our team can also supplement your existing IT staff, handling day-to-day network management and other tasks while freeing up your in-house IT department to work on mission-critical projects.
Ransomware is a growing threat to businesses of all sizes. Our comprehensive, layered cybersecurity approach is designed to protect you from this and other common cyber threats. If you'd like to learn more about lowering your cyber risk profile, schedule a free cybersecurity evaluation with our team.
Managed IT services are quickly becoming the preferred way for businesses to outsource their technology needs to a third-party provider. Traditionally, an IT provider would bill a client hourly and fix problems on an issue-by-issue basis. With IT managed services, the provider has a vested interest in the client's success. This means more proactive services, greater alignment of objectives, and far less break/fix work and downtime.
We would be glad to help you evaluate your IT needs. To schedule a complimentary IT evaluation, click here
If you think you've been hacked, exposed to ransomware, or are the victim of a cybersecurity breach, CALL US NOW.