As technology rockets forward and Generation Z enters the business world, customer communication styles are changing. One size no longer fits all. Every customer has their own communication preferences. When companies are prepared to meet customers where they're most comfortable, they empower their employees — and their customers — to communicate more effectively and efficiently. For seamless communications, your customers need connected options.
This is omnichannel communication.
One of these sizes will fit
Communication styles and preferences differ, and every customer has their own unique combination. How does a business account for all the customer communication possibilities? First, recognize that expanding your company's communication capability is an opportunity for more and better customer interaction.
When your employees can meet customers on their preferred communication channels — and maintain consistency across channels — your business builds trust, loyalty, and customer satisfaction. There are many channels available, each with its own quirks and challenges. Customer communication channels include:
Voice calls. Phone-based customer service is a traditional and broadly accessible form of customer contact, and many customers still prefer it to newer, more high-tech options.
Live online chat. Whether with a live agent, an AI-enabled chatbot, or a combination of the two, online chat communication gives customers more options for contact with your company.
Instant messaging. IM is another option in which AI automation can handle much or all of a customer's contact experience and cater to a range of communication preferences.
Text messaging (SMS). Texting is a quick form of contact easily personalized to individual customers.
These examples give a glimpse into the communication possibilities for business and customer contact. The more options your customers have for communication, the more likely they are to stay connected and build a strong, lasting partnership with your company.
Omnichannel vs. multichannel
Today, most businesses operate with multiple communication channels. It's rare to find a business without a website contact form and a customer service phone number. The difference between multichannel and omnichannel experiences is the difference between options and connection.
A multichannel business might already have a few effective points of contact, such as a website, a phone number, and a Facebook page. These are three options for interacting with your company. They might be run by different teams, and information provided by customers on one channel does not transfer to the others — not without a lot of manual data entry. This puts a significant burden on both customers and employees, and it can cause everything from simple frustration to problems with retention and even strikes against a company's reputation.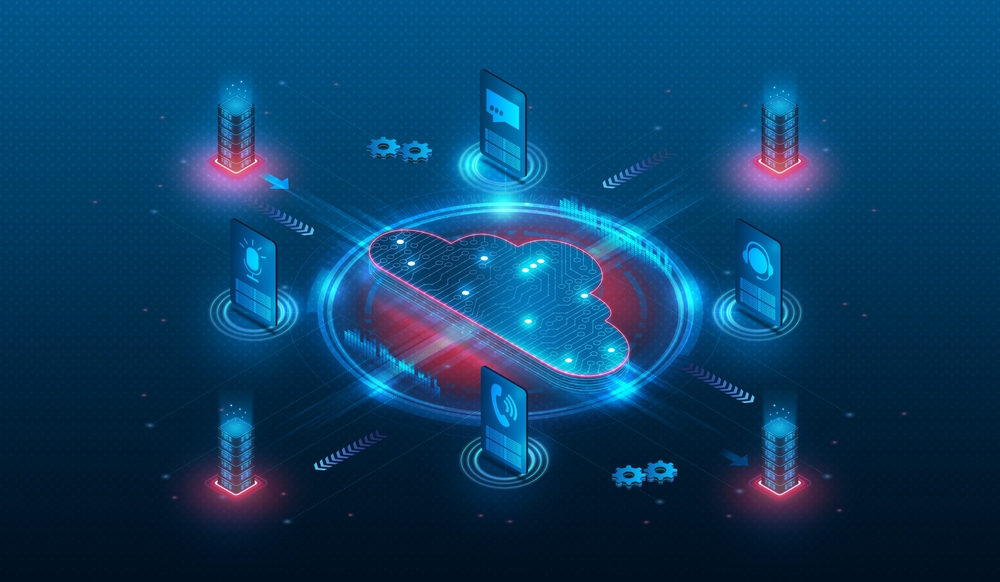 An omnichannel strategy links communication across channels. The website and the Facebook page are run by the same team, and the customer can pause and pick up their communication experience seamlessly after switching from one to the other.
This system helps your company understand the customer, especially when integrated with your customer relationship management (CRM) platform. With integrated data, you can identify and implement customer communication preferences, adjust communication strategies in real time, and leave customers — and employees — more satisfied with their contact experience.
Going omnichannel
Going omnichannel means upgrading your communication strategy. Begin by assessing your company's needs, and get back to the core tenets of customer contact: to provide service and enhance customer satisfaction.
Use the following questions to get started on your omnichannel customer contact plan:
Who are your customers?
How do they prefer to communicate?
Does your existing strategy provide a range of communication options?
Do you have the in-house resources to add and integrate communication channels?
Does your current strategy offer a customer experience on par with your company's service and communication values?
Options are good, but integrated customer contact optimizes communication to ease frustration, build customer trust, and enhance the overall customer experience. Omnichannel communication creates more opportunities for customer interaction with your business.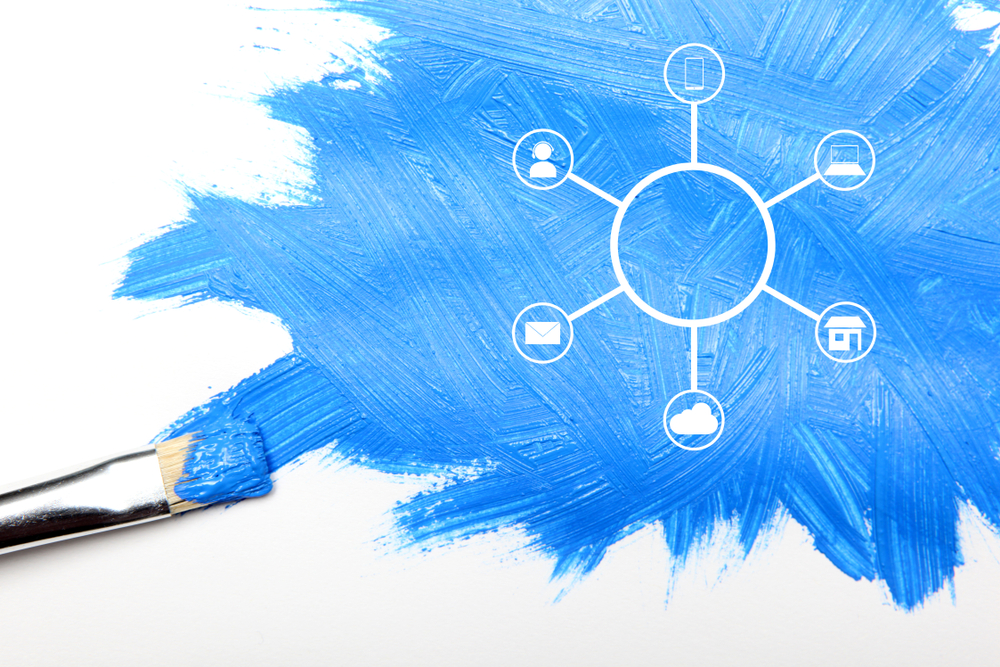 To succeed in the digital age, every business needs a broad, effective, cutting-edge communication strategy. Omnichannel communication allows your company to be more responsive to customer needs by connecting new and existing customer communication channels. A seamless omnichannel strategy unifies communication throughout your organization.
Go beyond options. Create connections.
For more on developing an omnichannel customer contact strategy, and the benefits of unified communications for your business, visit nccdata.com.